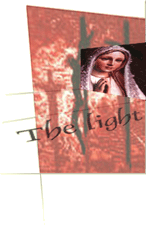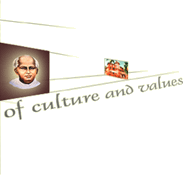 Courses Offered
Free Preparatory Course
Periodically, the School conducts a preparatory programme to educate aspiring candidates about the various courses offered by IATA/UFTAA. The programme is usually of weeks duration and the classes are entirely free to bonafied candidates. However, candidates are expected to apply formally in the application form available with the School prospectus at Rs. 50/-


Travel and Tourism course
A special three months diploma programme in Travel & Tourism is conducted by the School, inspired by the needs of candidates who do not wish to take an international qualification, but would like the excitement and glamour of the tourism and travel industries all the same. Eligibility is Plus two or equivalent.


Advanced Travel and Tourism
This is a six-month programme and the eligibility is a Chavara Diploma in Travel & Tourism or a pass in the IATA/UFTAA foundation course.


Spoken English and Personality Development
This three-month programme is meant to improve the standard of English and personal confidence and effectiveness of participants.


IATA/UFTAA Foundation Course
The Course is administrated the world over by IATA Aviation training & Development Institute (ATDI), Montreal , Canada. The diploma examinations are held in March and September every year, usually, with the active assistance of the respective national air carriers. In India, this role is played by Air India.
At present, examination Centres in Kerala are at Trivandrum, Kochi and Kozhikode.
Fees indicating in the Schools application form in USD are payable to IATA, and its equivalent in Indian rupees(at recommended bank rates) are to be paid at the school cash counter, in one lump sum.The school fees are to be paid separately, as indicated in the application form.
Recommended qualification: Degree
Pre-degree/plus two candidates may also be considered.